LIQUAN
ABOUT US
Quanzhou Liquan Plastic Co., Ltd. is a wholly foreign-owned enterprise, is a professional clothing accessories manufacturer, with international advanced level of equipment. The company mainly produces clothing accessories such as clothes hanger trademark and weaving Mark, and has a large-scale professional mold factory, which can produce all kinds of clothes hangers according to the requirements of customers. Now thousands of clothes hangers are exported to Japan, the United States and European countries.
LIQUAN,Will be your responsible and trusted partner!
More +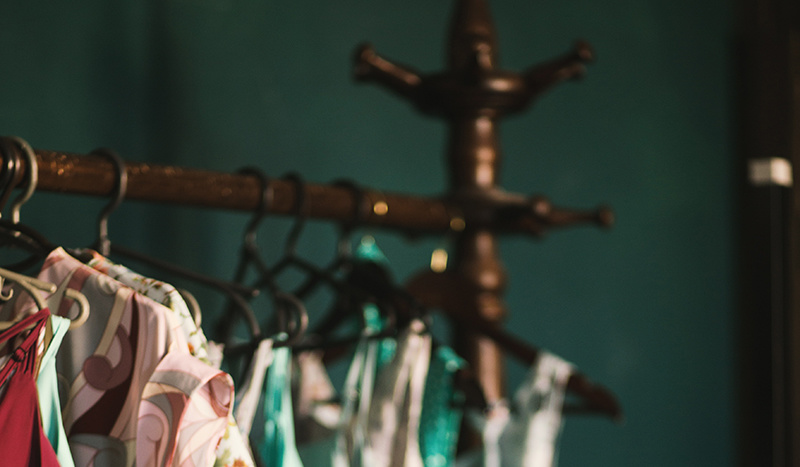 Cleverly designed "hidden" clothes hanger
---
Miss Peng, who lives in Huiya, always worries about where to hang a lot of clothes after washing. She said: "I don't have a balcony in my home. There is an outdoor corridor outside the living room, and the bedroom is a small floating window. I used to design a clothes hanger beside the window in the living room, but I always felt that a clothes hanger coming out of the ceiling was not harmonious with the design of the whole room." Later, Miss Peng had no choice but to use a folding clothes hanger. However, she still hopes to have a better way to handle the clothes hanger beautifully and generously. There are more than a few owners who are equally confused with Miss Peng. If you can see the clothes hanger from the living room, you may feel uncomfortable and incongruous with the overall design and atmosphere.
---

Brief introduction of swimwear hanger
---
A small branch of the category of coat hangers, such as children's coat hanger, trousers hanger, suit hanger, etc., is mainly used for hanging and airing swimwear. Generally, it refers to hanging and airing women's swimwear, whether it is an integrated or separate suit. Swimsuit hanger is also often called swimsuit hanger, swimsuit hanger, swimsuit hanger, swimsuit hanger or swimsuit hanger, which may be called differently in different places.
---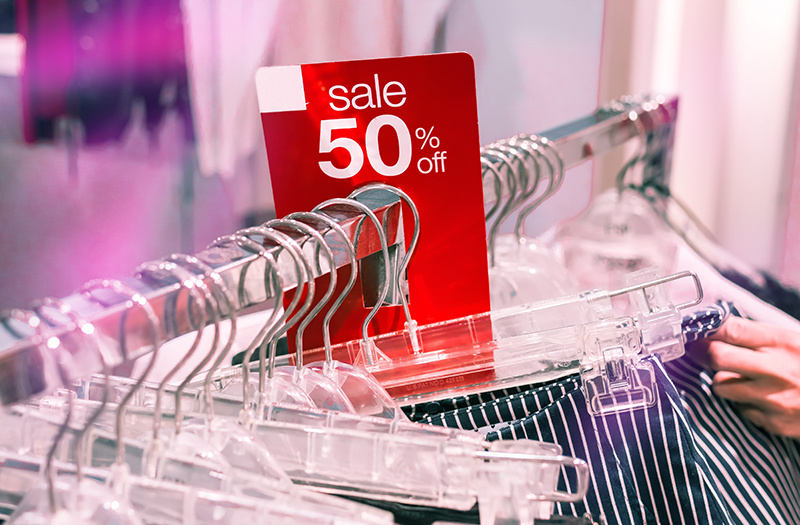 A simple analysis of the coat hanger industry for foreign trade
---
It is not easy to export clothes hangers. Although every clothes hanger factory can export and sell clothes hangers, it is difficult to say whether it can make profits in the end. Before exporting clothes hanger products, we need to analyze and understand each link, make adjustments according to the needs of different places of export, and combine the statistics of various aspects such as risk assessment to maximize profits.
---